Welcome to WebsiteRedesign.hk for our website redesign services !
Why needs website redesign (also called as website relaunch) ?
People is used to learn about a business and her products from her website via internet before making a purchasing decision. You have less than 10 seconds to impress your visitors before they decide to go visit your competitor's web page. Hence, it is vital for you to build customer's trust thru a search engine friendly, professional looking, and easily-browsed website.

Since your website affects your daily business operation, customer services, social media, email marketing, lead generation, brand awareness and sales strategies, it is important to periodically review your site and launch website redesign to meet your business changing requirements.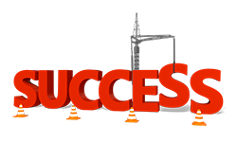 Who needs website redesign (or website relaunch) ?
There are a number of reasons why you should redesign your website. Generally speaking, you should relaunch your website if you have: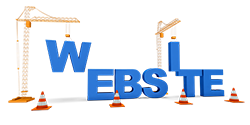 low internet traffic

new content strategy

eCommerce development

amateur or outdated website

search engine unfriendly site

poor website conversion rate

organizational re-structure

change in service and product

a rejuvenated brand strategy

web technology upgrade

mobile web requirements

site upgrade to excel your competitors

We are a Hong Kong based website redesign company and our web designers are professional in website redesign process, website usability and SEO. Our website relaunch will take your goals into consideration and approaches your project from a marketing perspective. We will help you to set up a professional looking and search engine friendly website with good website usability to boost your brand image, traffic, leads and sales by the website relaunch process.

If you would like to learn more about our website redesign services or get a quote, just fill out the audit request. You have nothing to lose and the world to gain. Do it right the first time around and save time and money.