WebsiteRedesign.hk is a Hong Kong website redesign company & service provider that are formed by website redesign guru offering one-stop website redesign services.

Who needs a website redesign company ?
You need a website redesign company and the website redesign solution if you have:

unprofessional, or outdated website

low traffic from search engines

poor website conversion rate

moving onto a new CMS

change in service and product

an new brand strategy

eCommerce requirements

mobile web requirements

web technology upgrade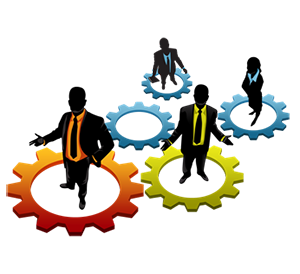 Why a Website Redesign Company Better?

Although a web redesign can be a great way to improve results, there are also countless ways it can hurt you. For example, your existing website contains a lot of inbound links and best performing keywords, and losing those during a website redesign can damage your emarketing.

Traditional web designers & web companies do not consider protecting your online assets because they are not familiar with emarketing. Successful website redesign solution provider has the professional knowledge, experience and thoughful plan to fullfill your needs.

We are a team of website redesign guru. We offer search engine friendly Web Design, Mobile Responsive Web Design and Construction, Content Managment System (CMS), eshop & eCommerce solution, Social Media and Blog Setup, Search Engine Optimization (SEO) and other relevant eMarketing solution. Our team was well trained for the emarketing and SEO.

Whether you are looking to simply enhance your online image, boost your website traffic, or meet other online business goals, you need a team of website redesign guru with all aspects of experiences and skills. Our website redesign service provider will take into consideration of your goals and approach your project from a marketing perspective. We do not do average but offer you value-added service.

If you would like to know what our website redesign solution provider offers, please fill out the audit request.